News
New Italian social media champion, Camilla Antonioni joins the team (10.03.2020)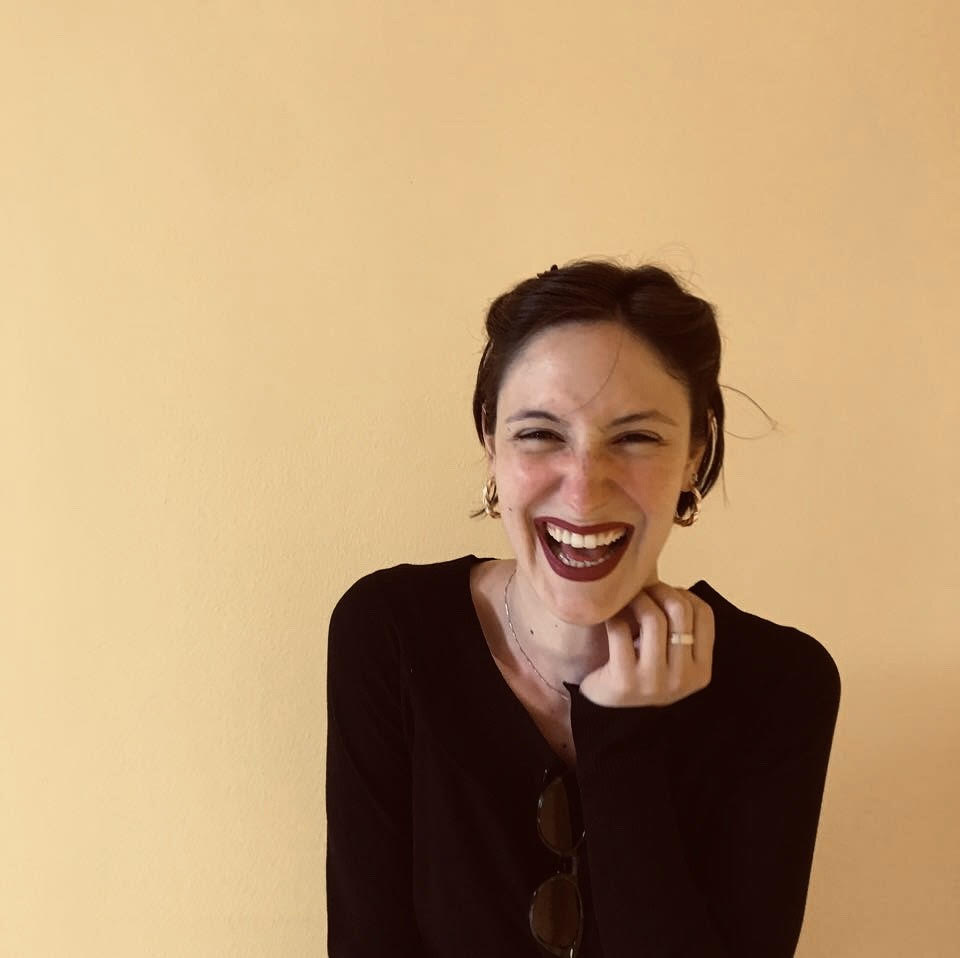 The READ-IT team is delighted to announce that Camilla Antonioni (pictured above) has joined us as our new Italian social media champion, from March 2020. She will be tweeting and re-tweeting in Italian about the project and our public engagement events.
Camilla Antonioni writes:
"I'm Camilla Antonioni, born in March 15th 1995 in Bologna. After graduating from high school, I moved to Milan to follow my passion for literature and study Modern Literature at Statale University. In 2018 I earned my Bachelor's Degree defending my thesis in Contemporary Literature (Cesare Pavese's "Dialoghi con Leucò" – Analysis of the Literary Work). Currently, I'm pursuing a Master's Degree in Publishing and Communication at the same University.
Until January 2020 I worked as a press officer in an independent Milanese theatre, and now I recently started working as a librarian in a lovely literature cafe near my University. "Plain living and high thinking" is my motto, and Louis-Ferdinand Céline's "Voyage au bout de la nuit" is my livre de chevet.
My Twitter handle: https://twitter.com/camiantonioni and @camiantonioni"