Project leader and PIs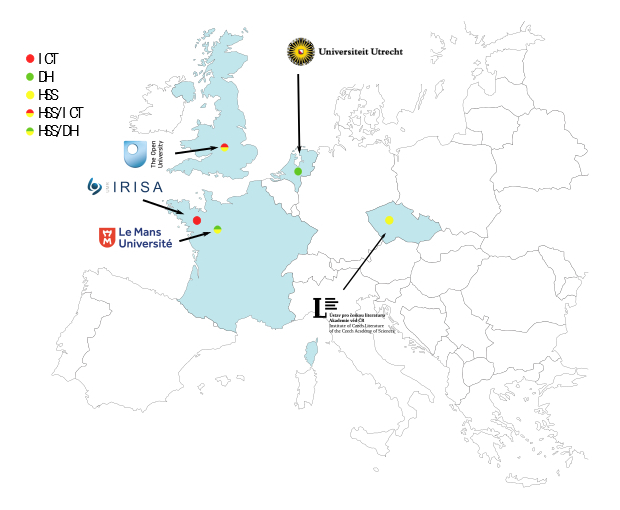 Project Members:


Project Leader: dr. Brigitte OUVRY-VIAL  Université du Maine Le Mans France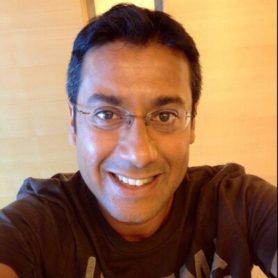 Principal Investigator 2:  dr. Shafquat TOWHEED The Open University Milton Keynes United Kingdom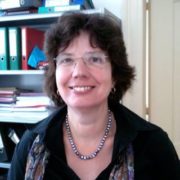 Principal Investigator 3  dr. José DE KRUIF  Universiteit Utrecht Utrecht Netherlands
Principal In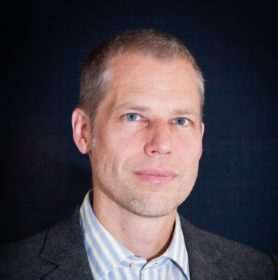 vestigator 4 mag. dr. Michael WÖGERBAUER  Institute of Czech Literature – Czech Academy of Sciences) Prague Czech Republic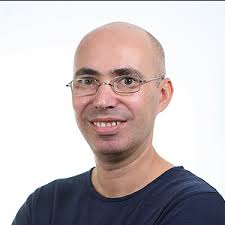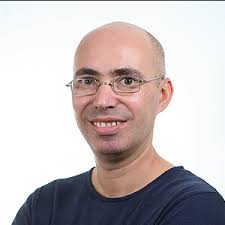 Principal Investigator 5 dr.  Guillaume GRAVIER CNRS-IRISA Rennes France
Associated Partners:
AP1: Queen Mary University London, London, UK. Contact person: prof. dr.  Matthew Rubery
AP2: Johannes Gutenberg University Mainz, Gutenberg Institute for World Literature and Written Media, Mainz, Germany Contact person: Jun.-prof. dr. Corinna Norrick-Ruehl
AP3: Université François Rabelais, Tours, France Contact person : dr. Gustavo Gomez-Mejia
AP4: Universita Degli Studi di Milano, Milan, Italy Contact persons: prof. dr. Lodovica Braida, prof. dr. Damiano Rebecchini.