News
'Reading in the Pandemic', 18.11.2020 (5-6pm GMT, online event)
The READ-IT team are pleased to host the event Reading in the Pandemic (18 November, 5-6pm, online) for the Being Human Festival.
The COVID-19 pandemic has changed everything. Confined to our homes, many of us have turned to books and reading for reassurance, contemplation or escape. At this free, online and interactive event you will have the opportunity to reflect on your reading, and share this with the READ-IT project. The event will include:
A short talk by Dr Shafquat Towheed, on 'New Worlds or Old Habits? Reading during the Pandemic';
A conversation with Bibliotherapist Ella Berthoud, offering pandemic reading recommendations;
An interactive question and answer session with Dr Maya Parmar, showcasing our digital postcards and encouraging you to share your reading stories.
A free podcast by Prof Josie Billington, about reading for wellbeing during the pandemic, will also be available after the event.
Details of the event and free booking are available here: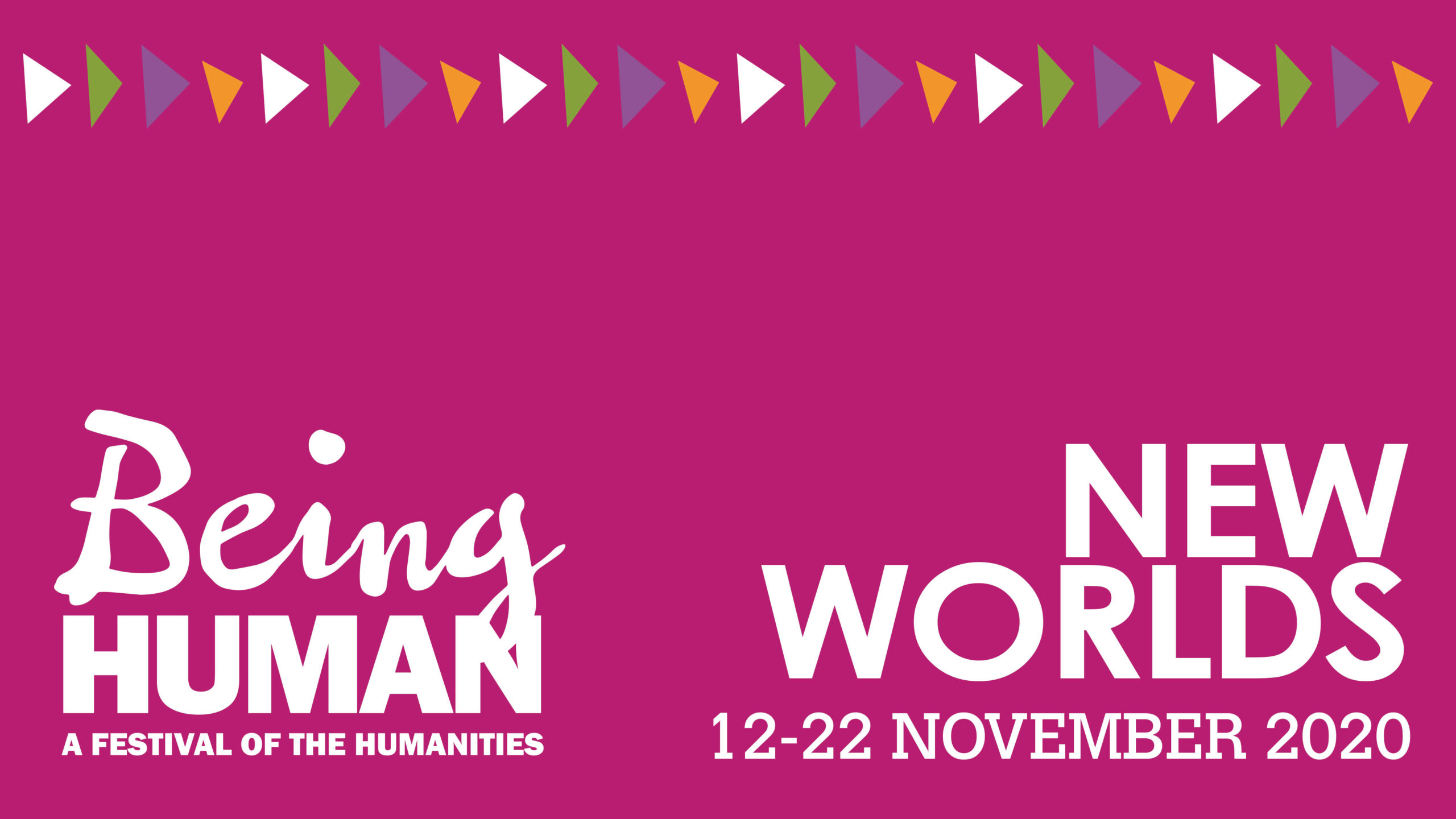 This event is part of the Being Human festival, the UK's only national festival of the humanities, taking place 12–22 November. Led by the School of Advanced Study, University of London, in partnership with the Arts and Humanities Research Council and the British Academy. For further information please see beinghumanfestival.org