News
READ-IT workshop at 'The Reader in the Book' conference, London 19-20.03.2020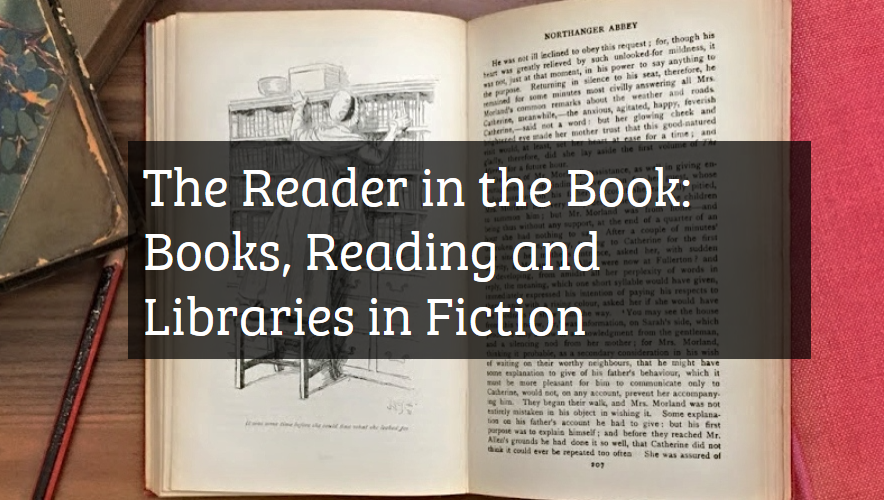 Members of the READ-IT team from The Open University will be presenting the READ-IT project, running an annotation workshop, and encouraging public contribution via our QR enabled postcards as part of 'The Reader in the Book: Books, Reading and Libraries in Fiction' conference at the Institute of English Studies, Senate House, University of London, 19-20 March 2020.
As well as the workshop, there will be a panel session led by Dr Edmund King (The Open University), with papers from Open University colleagues Dr Francesca Benatti, Dr Helen Chambers, and Dr Sally Blackburn-Daniels. READ-IT UK lead Dr Shafquat Towheed will be giving the closing plenary keynote lecture. The full conference programme is now available.
Registration for the conference and the READ-IT workshop is now open now and can be accessed here. There is a discounted rate for students.