News
Dr Sally Blackburn-Daniels joins the READ-IT team (1.09.2019-30.04.2020)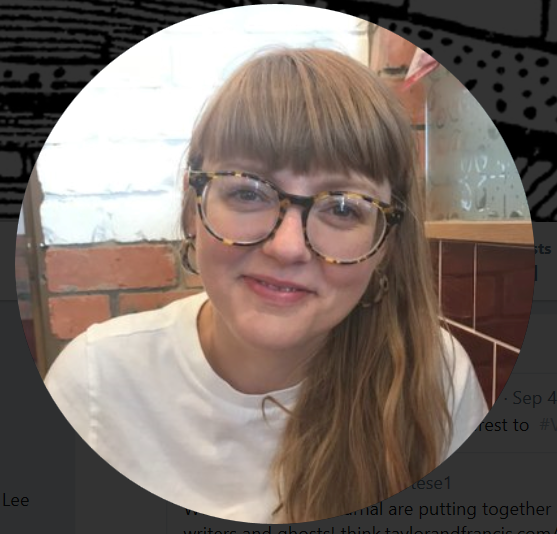 Dr Sally Blackburn-Daniels (Postdoctoral Research Associate, The Open University) has now joined the READ-IT project team for 8 months, from 01.09.2019 to 30.04.2020. She is based at The Open University and is a member of the UK team led by Dr Shafquat Towheed.  She will be covering Dr Maya Parmar's maternity leave.
Dr Blackburn-Daniels has a background in nineteenth and twentieth century English literature and she has contributed to a number of external public-facing events and projects. She is on twitter at @drSallyBD. As well as her work on READ-IT, she is communications officer for the International Vernon Lee Society (IVLS) and an impact consultant for the Open University.
Dr Maya Parmar will be returning to work from maternity leave in April 2020 for the final year on the READ-IT project. So in the meantime from now until 30.04.2020, for all dissemination and public engagement activities, news and queries, please contact Sally at Sally.Blackburn-Daniels@open.ac.uk and READ-IT@open.ac.uk, and also via the dissemination channel on Slack.
Welcome Sally to the READ-IT project team!