News
Publication announcement : a new article by Brigitte Ouvry-Vial and Nathalie Richard tests the potential of the READ-IT annotation tool
An article by consortium leader Brigitte Ouvry-Vial and  Nathalie Richard (Le Mans Université) was published in a special issue of Knygotyra.
Knygotyra is a scholarly journal publishing interdisciplinary works on the book and digital media culture. Follow these links to get access to the English and Lithuanian version of the special issue.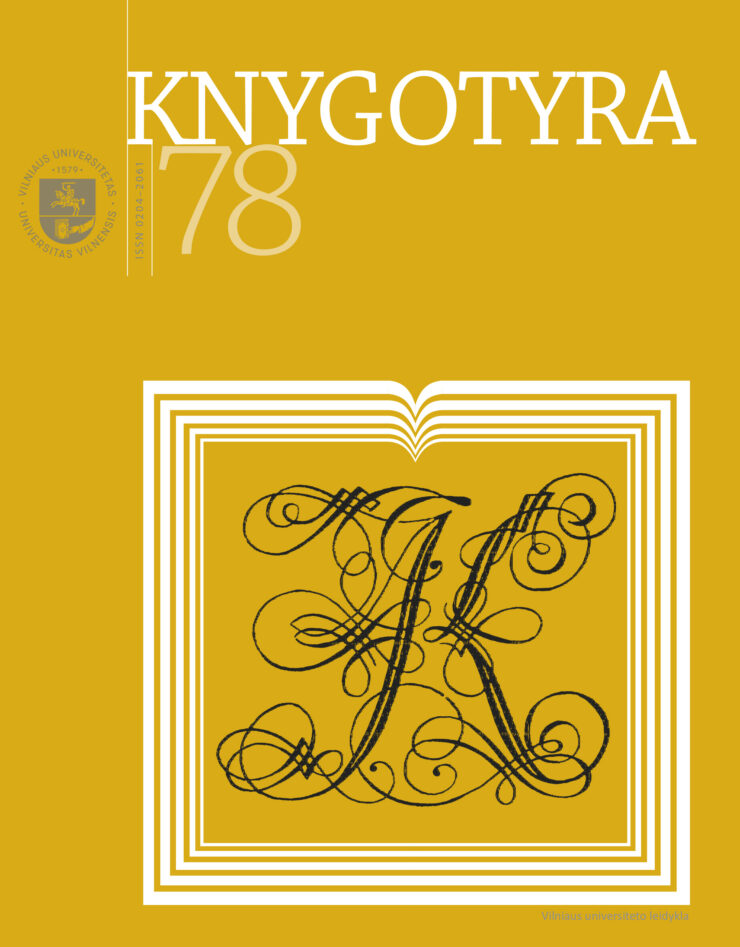 The article discusses an annotation experience conducted through the READ-IT  interface on a corpus of letters written by readers of French philosopher Victor Cousin. The article, titled "The Benefits and Limitations of Digital Tools to Retrieve the Emotions of Nineteenth-Century Readers of Philosophy from Manuscript Letters", is freely accessible here.