News
Event news : Workshop for kids at Bookcity Milano (19.11.2021)
During Bookcity Milano, READ-IT associate partner Elisa Marazzi (Università degli Studi di Milano, Italy) will be hosting a workshop for kids at the Biblioteca Valvassori Peroni in Milan.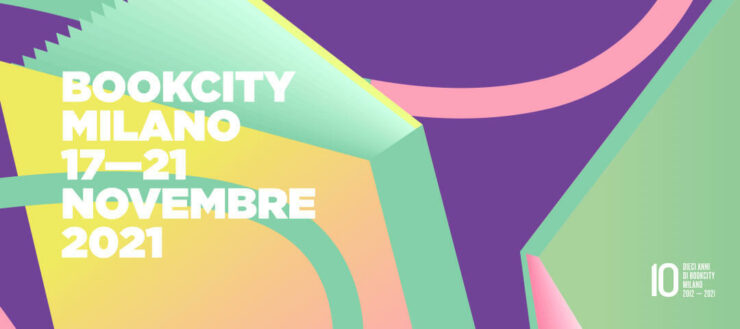 Children will have a chance to discover and play with paper games and illustrated broadsides from three centuries ago. Over the course of the workshop, children and adults will also be invited to contribute to READ-IT by answering questions about their reading memories, reading habits and favorite books.
You can learn more about the event here and check out the great programme of this year's edition of Bookcity Milano here.